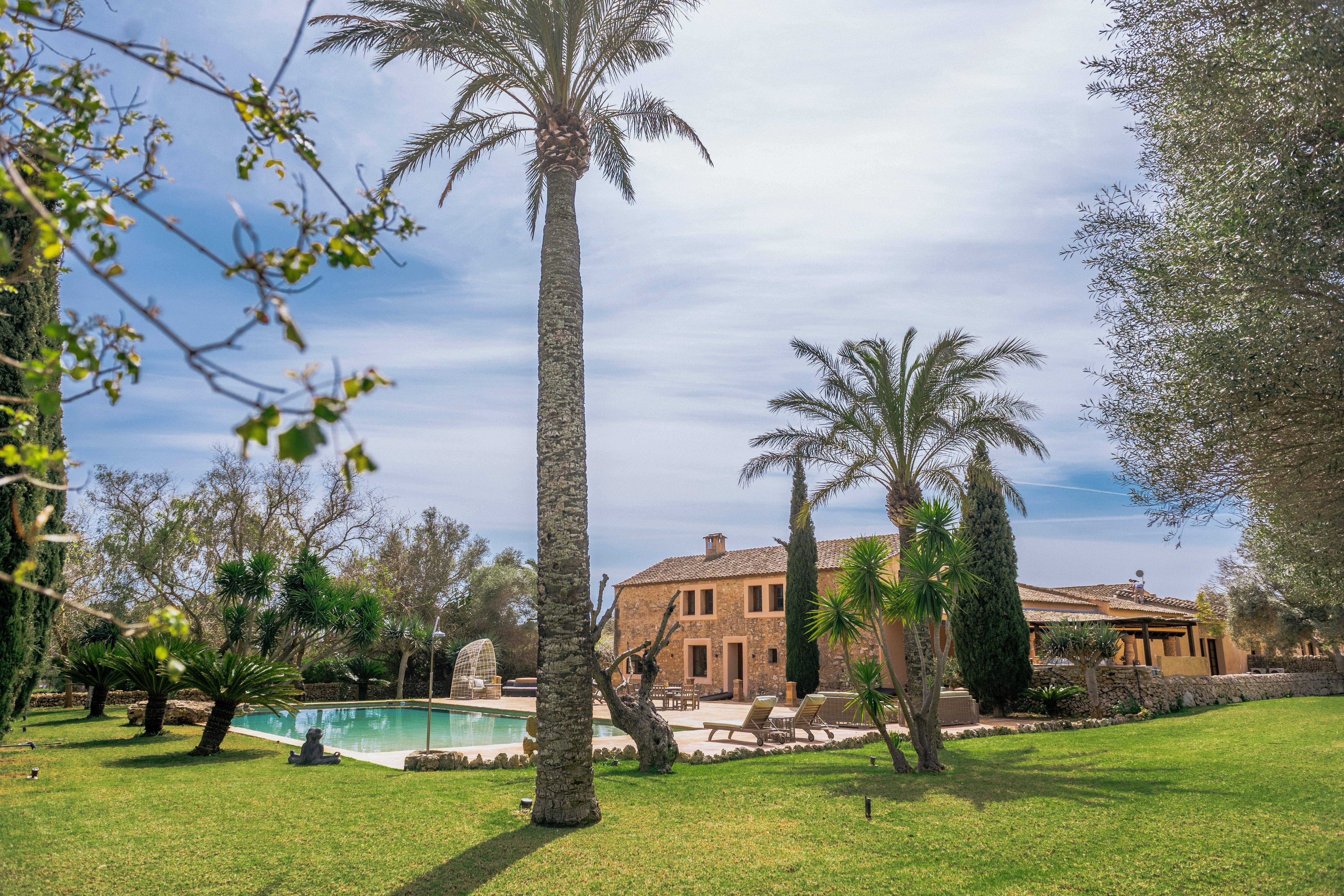 Welcome at Finca
Ses Cases de Son Mut
The perfect choice for the extra class of your luxury vacation
Your dream vacation in Mallorca!
Far away from the hectic everyday life, this historic luxury finca offers you a special flair for your vacation. As soon as you enter the long avenue, you gently immerse yourself in the breathtaking surroundings. The former royal estate rests in the midst of olive and palm groves on 17 hectares of its own land and offers space and comfort for up to 17 people. Guests looking for relaxation and recreation will expect a finca holiday at the highest level.
Finca Ses Cases de Son Mut
Arrive, be amazed, feel good, relax & enjoy...!
Finca Ses Cases de Son Mut
Infinite tranquility in perfect harmony with luxury & comfort ...!
Finca Ses Cases de Son Mut
History, tradition, atmosphere; Your well-deserved vacation ...!
We look forward to welcome you soon!
Please write us an email. We look forward to inform you about availability & prices!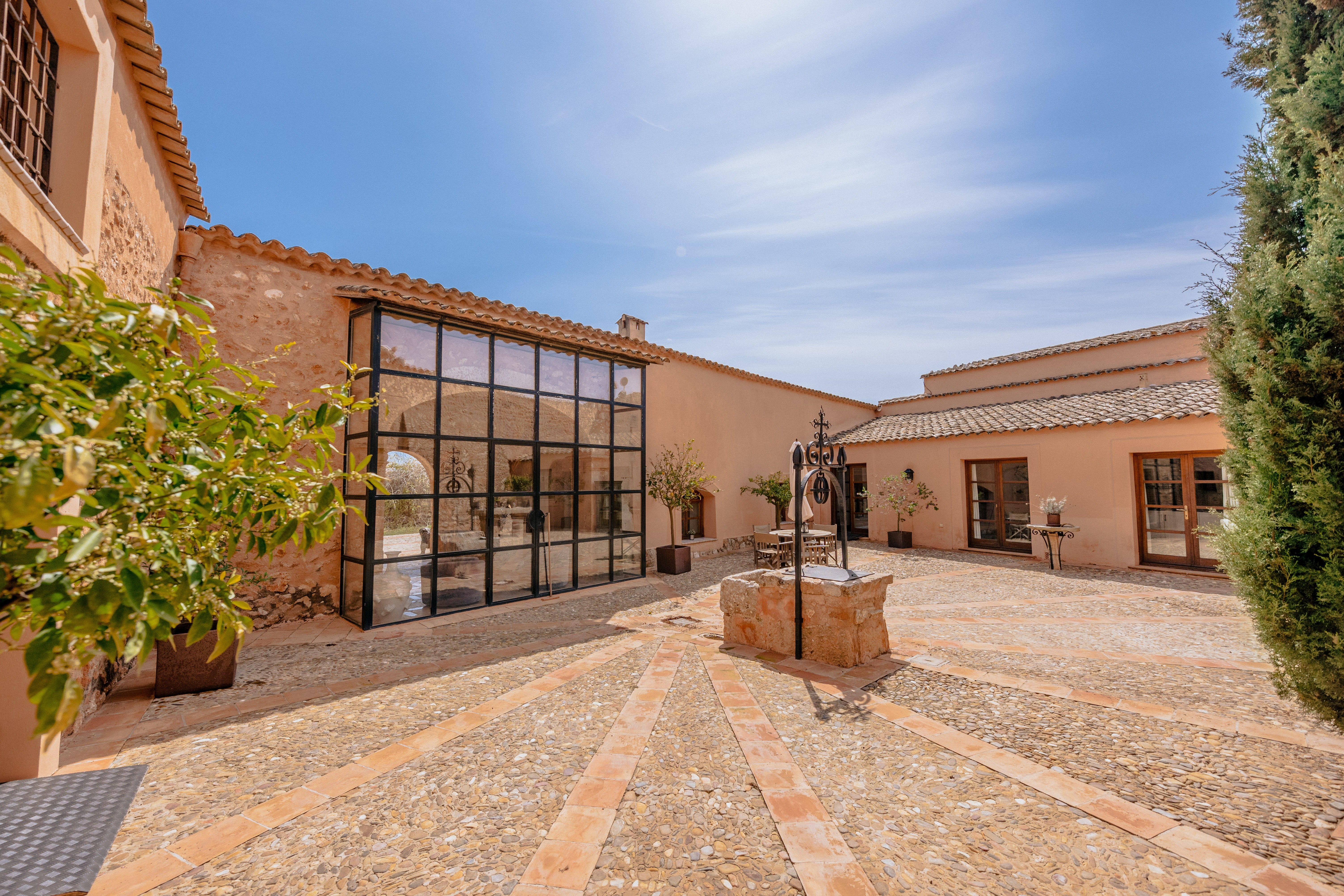 About Finca Ses Cases de Son Mut
Have we also piqued your interest? Take a look our gallery and get a feeling for your vacation at Finca Ses Cases de Son Mut. Receive all the information about your stay and a detailed description of the finca.
Pictures say more than a thousand words...!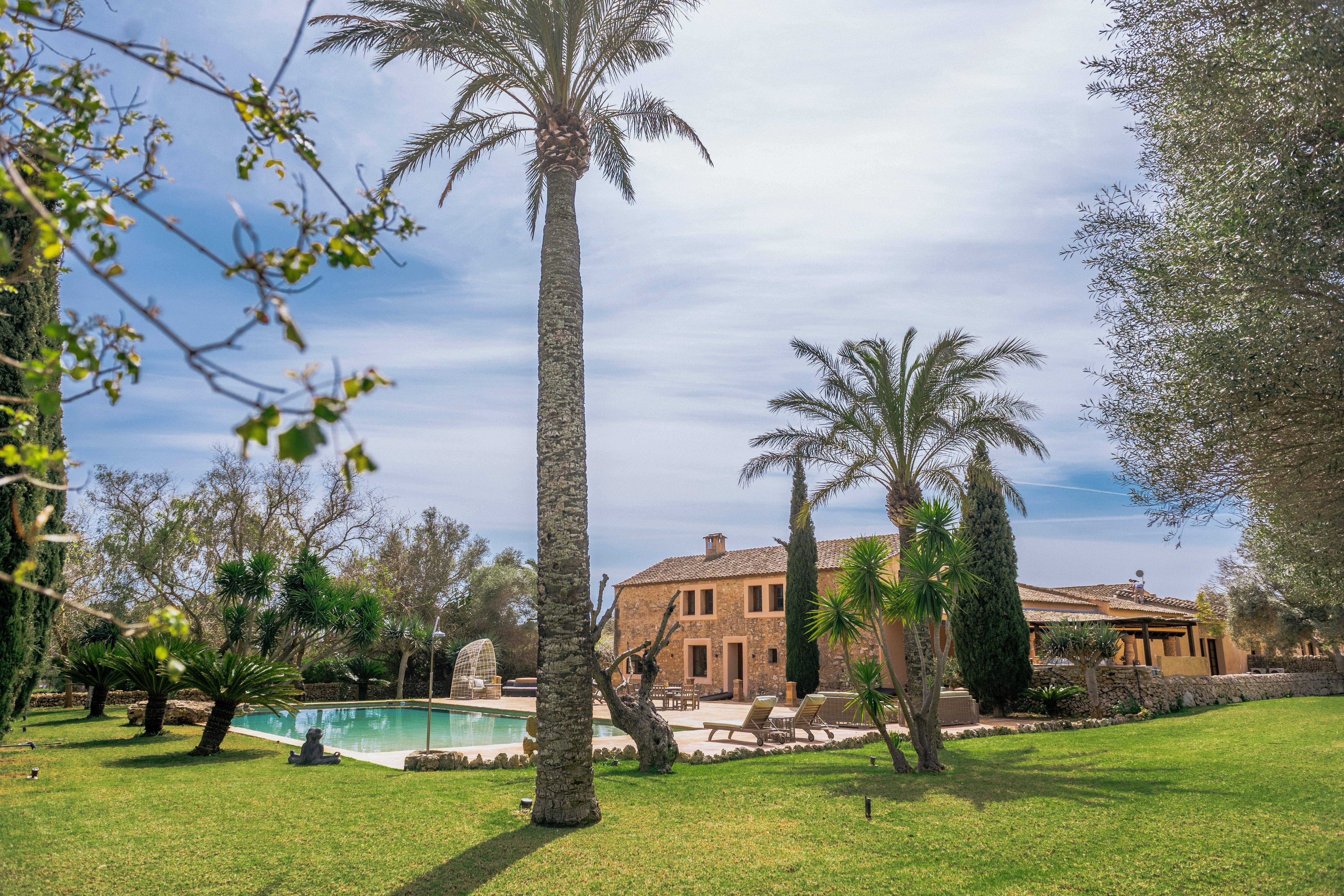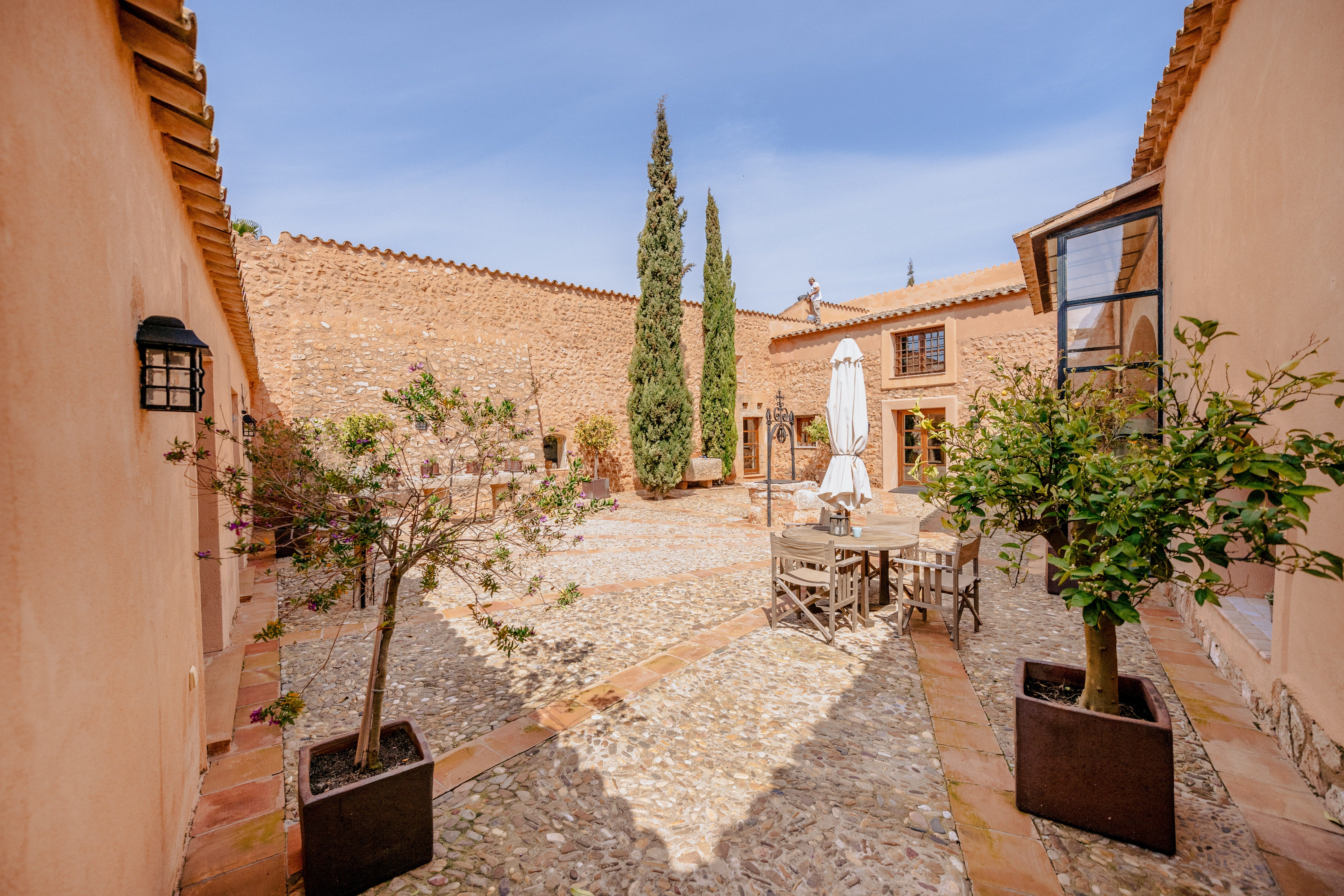 We are pleased that you already like the first impression. Get even more insights in our picture gallery!
Finca Ses Cases de Son Mut